Selling Your Home in a Seller's Market
Posted by Eric Crutcher on Monday, March 1, 2021 at 2:11 AM
By Eric Crutcher / March 1, 2021
Comment
In housing, a seller's market occurs when demand exceeds supply. With more people looking to buy (demand) than homes on the market (supply), sellers are at an advantage.
If your home is for sale, here are a few things that you should prepare for in a seller's market.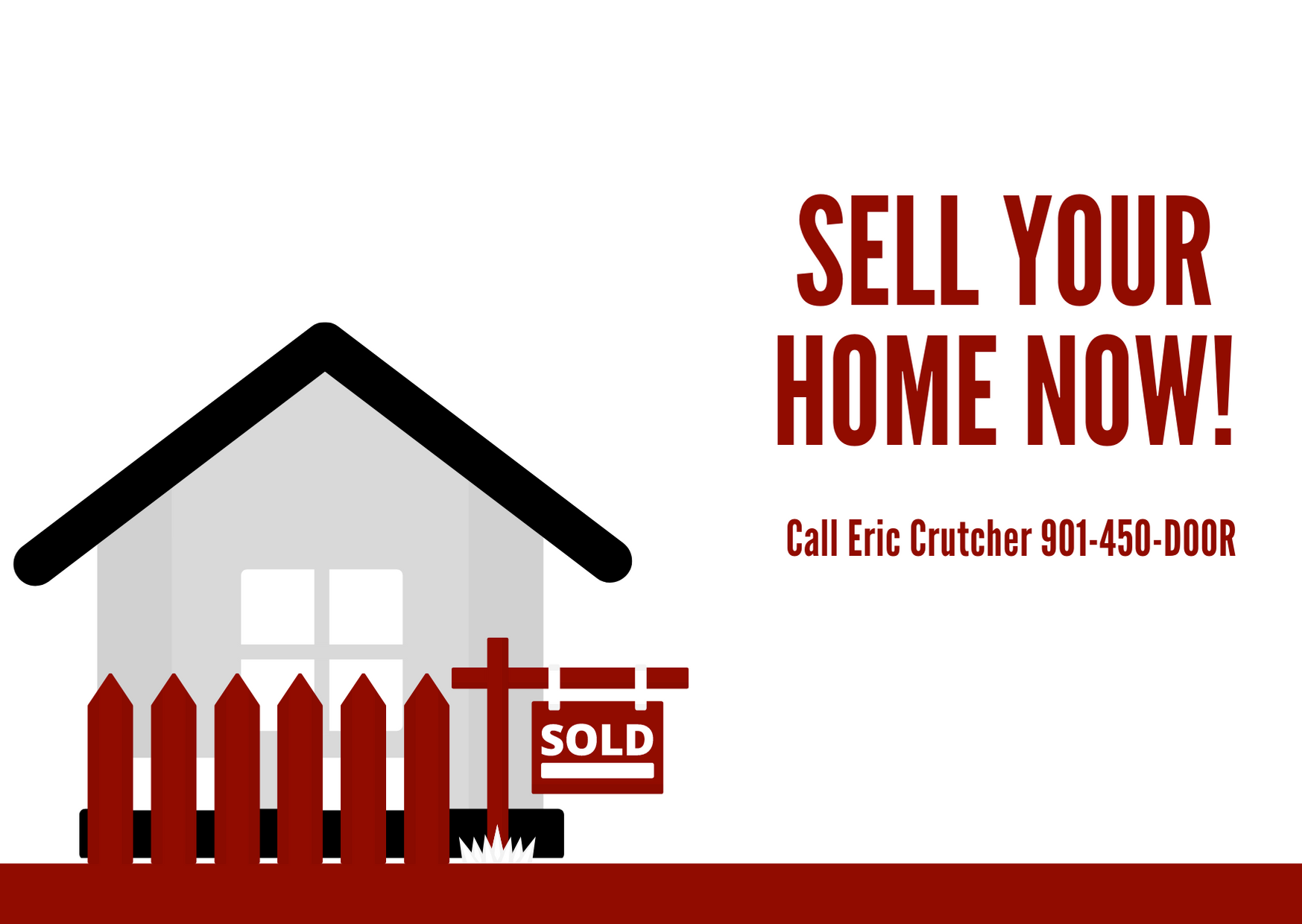 1. Your home may sell more quickly
Well-priced homes are more likely to get snatched off the market quickly because of the increased competition amongst buyers. Realtor.com found that nationally, the typical home spent 58 days on the market in November, 13 days less than the same time last year. As a seller, this is great news! Selling your home quickly could allow you to buy a new home sooner with the equity from the sale.
2. You may get multiple offers
In a seller's market where home inventory is low, there is often strong competition among homebuyers because their options are limited. For example, if multiple people are looking for a home in your specific neighborhood and yours is the only one listed, you might get multiple offers. Often, multiple offers will drive up the sale price of a home. In November, Redfin found that nearly 54% of home offers resulted in a bidding war, which is when multiple buyers submit competing offers or "bids" for a home.
If you get more than one offer, be sure to consider the big picture when deciding which one to accept. The highest bid may not always be the best offer for you and your family. Discuss your options with your real estate agent and consider what offer is right for your household.
3. You may not need to make as many concessions
Seller concessions are payments to help cover closing costs and are often offered to help motivate buyers. Concessions can sweeten the deal for buyers if the seller offers to help pay for things like closing costs, home warranty insurance, or even HOA dues.
If you're negotiating the sale of your home in a buyer's market, you may be inclined to pay concessions. However, in a seller's market, there is not a strong need to motivate buyers and you may not have to provide these incentives.